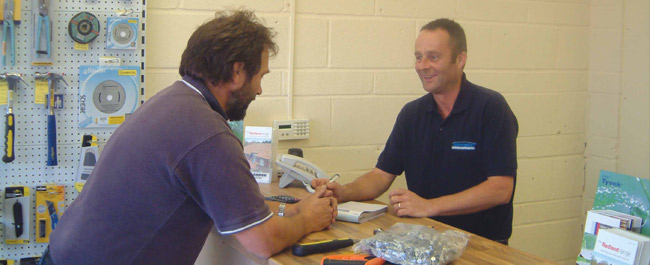 Fiberglass Roofing Supplies & GRP materials
Suppliers of Fiberglass Roofing Materials
Independent Roofing Supplies are distributors of Fiberglass Roofing supplies (known as Fibreglass Roofing Supplies in America), GRP roofing supplies, advice, and tools.
We offer a complete range of GRP roofing supplies, roof edge trims and roof sections suitable for all single membrane and polymeric systems. GRP roofing trims are suitable for flat roofing and cladding in both domestic and industrial applications.
Our GRP materials and fibreglass roofing materials are suitable for tradesmen and general public.
Fibreglass is also called glass fibre and fiberglass, in America. It is a material made from extremely fine fibers of glass and is used as a reinforcing agent for many polymer products resulting in a composite material, properly known as fiber-reinforced polymer (FRP) or glass-reinforced plastic (GRP), is commonly called "fibreglass".
Glassmakers throughout history have experimented with glass fibers for various uses but mass manufacture of fiberglass was only made possible with the invention of finer machine tooling.
A good quality and properly installed GRP roof should last a minimum of 25 years but can easily exceed this, if installed correctly.
We stock many more products than those listed above such as fibreglass roofing supplies, also known as GRP roofing supplies.
The Matrix GRP roofing materials are used as fiberglass roofing supplies by many tradesmen and are known for their long life of roughly 25 years with little to no measurable deterioration.
If you are in need of fiberglass roofing supplies, GRP roofing supplies or roofing contractors Brighton give us a call for a free quote or advice, we are happy to help.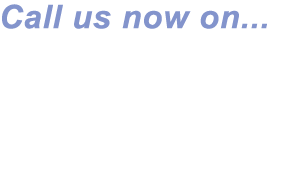 Hove, Bexhill: Monday to Friday 7.30am - 5.00pm
Newhaven: Monday to Friday 7.30am - 5.00pm
Saturday temporarily closed at present


Brands Stocked
Calder
Redland
Cromar
Marley
Cembrit
Permanite
Klober
Matrix
Independent Roofing Supplies Ltd (Sussex)
A UK Registered Company No.:04106357
Head Office Address: Lakeside Wharf, The Hollow
South Heighton, Newhaven, East Sussex, BN9 0HS