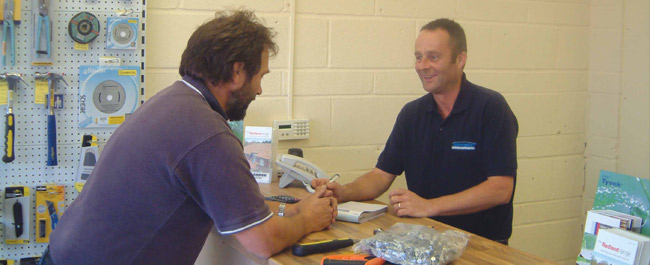 Roofing contractors Brighton, Hove, East Sussex
Suppliers of Fiberglass Roofing Materials
Independent Roofing Supplies are the leading supplier of materials to roofing contractors in Brighton, Hove, and East Sussex. Our great success over the past 10 years is because we have built a reputation for friendly service, the very best supplies and competitive prices. We are an independent supplier to roofing contractors, which means we can buy direct from the manufacturers, ultimately saving you money. These savings you can pass onto your own customers as contractors, to boost your own business.
We offer a wide range of high quality roofing materials and tools required for the trade, through free delivery. We are large enough to stock everything you need but small enough to offer a personal service to each of our customers. We like to work with you, to find out exactly what your requirements are so that we can supply you with the very best roofing supplies. Our principal objectives are to offer the very best quality products to the very best roofing contractors Sussex, to ensure the end customer is truly satisfied with their roof. We know that there are new products continually coming onto the market and so we continuously test and try out everything to ensure that you as a roofing contractor are happy. Some of the brands we stock include Cadler, Redland, Cromar, Marley, Cembrit, Permanite, Klober and Matrix.
Flexibility for roofing contractors
We aim to be a flexible supplier and offer you many extra services such as free site visits and cut to length services on most of our products. If you require a product which we do not currently stock, we will do our very best to source the product for you. If you would like to pick up your product rather than wait for our free delivery then we have depots conveniently located in Hove, Bexhill and Newhaven. Our delivery service covers London and the local Sussex, Brighton and East Sussex area.
Why not give us a call today and find out how our extensive product knowledge can help you. Our expert staff will be more than happy to offer you advice, a price quote or let you know whether you are covered in our area for free delivery. Our staff pride themselves on their traditional values and invest themselves in your company's reputation.
If you are in need of supplies for roofing contractors Brighton, give us a call for a free quote or advice; we are happy to help.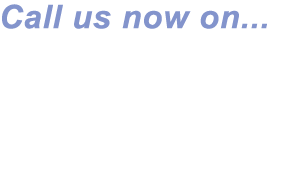 Hove, Bexhill: Monday to Friday 7.30am - 5.00pm
Newhaven: Monday to Friday 7.30am - 5.00pm
Saturday temporarily closed at present


Brands Stocked
Calder
Redland
Cromar
Marley
Cembrit
Permanite
Klober
Matrix
Independent Roofing Supplies Ltd (Sussex)
A UK Registered Company No.:04106357
Head Office Address: Lakeside Wharf, The Hollow
South Heighton, Newhaven, East Sussex, BN9 0HS